At the East Elgin Sportsmen's Association we take our safety seriously and try to address all health and safety concerns and needs. Firearm safety, lead contamination, and more recently the Covid-19 virus. Below you can learn what we're doing, and how you can help make, and keep our club safe for everyone.
Firearm & Range Safety
Club range rules are available for download anytime, please feel free to download your own copy anytime. EESA Range Rules
Lead Contamination
After a day of shooting, or a few hours even just spent at the range, our hands, clothes, and anything we brought with us that day can have concerning levels of lead contamination on them. Ingesting this lead in any way can have negative effects on our health and many shooters.
Lead can easily be transferred from hands to food to mouth, so it's always important to wash your hands thoroughly after shooting and prior to eating. With this in mind the CFO's office has forbidden the consumption of food on any of EESA's ranges. Please note that both food and/or drinks of any kind are not allowed in the indoor range or viewing area.
More information on lead contamination at shooting ranges can be found here and here.
Covid-19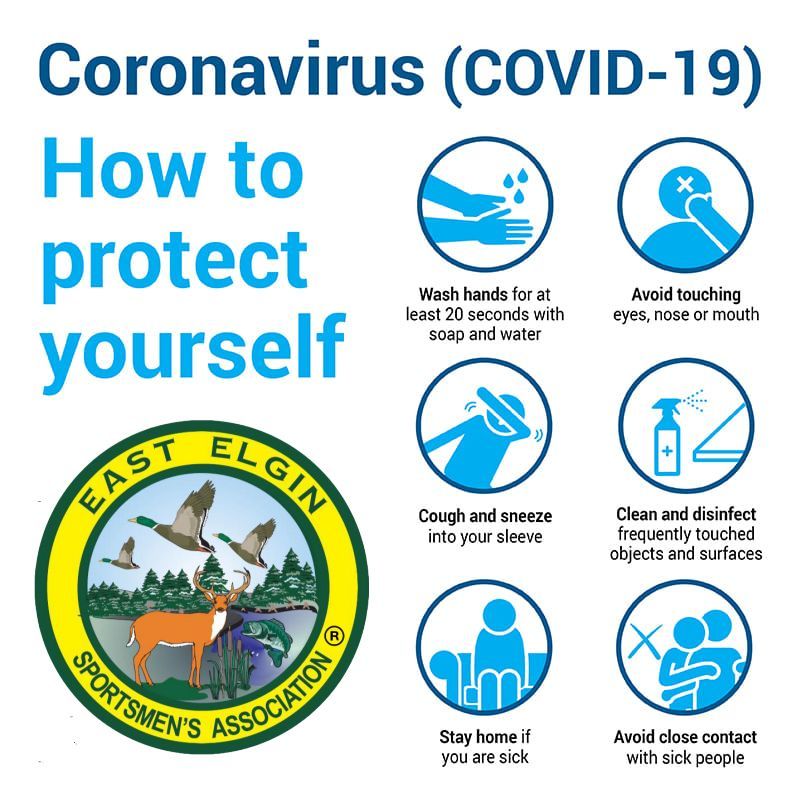 Since early 2020 we have all been put in a position of learning how to protect ourselves and others from airborne viruses, specifically covid-19. Aside from the restrictions being mandated by the government there are some constants that will help all our members stay safe, healthy, and prevent the spread of covid while on club property.
1) While inside any building at EESA please be certain to make use of the supplied masks and hand sanitizer just inside all entrances.
2) Wash hands frequently with soap and water.
3) Avoid as much as possible touching your face and nose.
4) Cough or sneeze into a sleeve or tissue then dispose of the tissue.
5) Please clean and disinfect all constantly touched surfaces such as doorknobs, handrails etc… Sanitizer can be found at all outdoor ranges and inside each entrance.
6) Maintain social distances of 6′ or better from each other and avoid any form of direct physical contact.
7) Finally please….if you're feeling sick or unwell stay home. We love seeing members make use of the club but precautions need to be taken to prevent any further spread of covid.
When our most recent 'Stay at Home Order' was given businesses were asked to develop a safety plan and supplied a template to work from. EESA's Health administrator, Karen Barney, has completed the safety plan and members may view it or download it HERE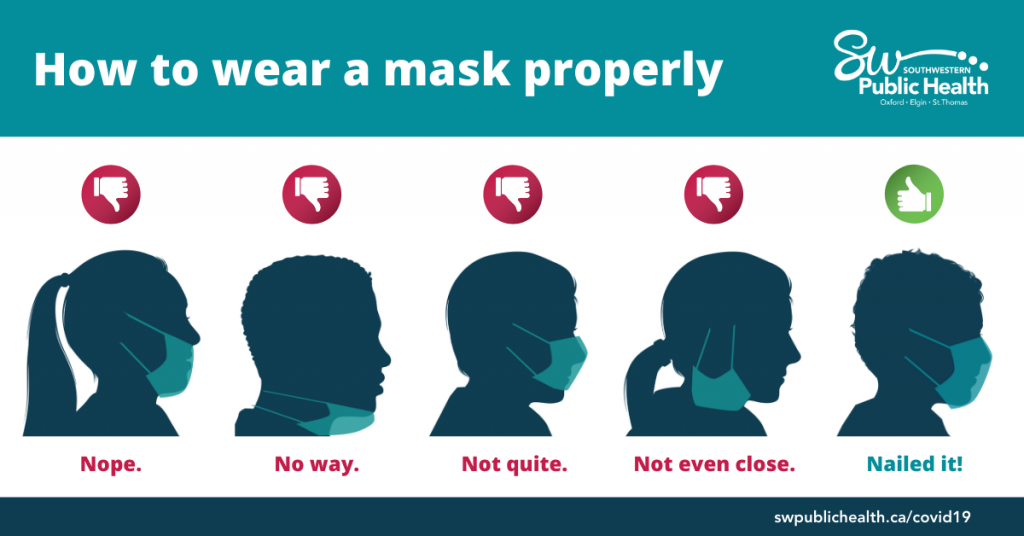 For questions concerning safety at East Elgin Sportsmen's Association please contact bod@eesa.ca